THREE SIMPLE STEPS TO THE RIGHT TRAILER.
1
CHOOSE SIZE
What size do you need? Start by considering what, and how much you need the trailer to carry, and where you want to go. Do you need some extra baggage space for your weekend activities or the summer holiday? Or would you like to fit the equipment of your child's sports team during their next tournament?
2
CHOOSE TYPE
What type of trailer would you like? Should it be high built or low built? Should it to be lockable? This is where you choose the features and accessories of your trailer.
3
ADDITIONAL FUNCTIONS
Do you want to be able to tip your trailer, or fold the sides down? Do you need a loading ramp, mesh sides or a cover? Regardless of what your needs are, we have the trailer and accessories to meet them.
WATCH THE WORLD GROW
Is the garden your oasis, your favourite place on earth? Or is it a constantly growing weight on your shoulders? Either way, gardening is a lot easier with a good trailer, and you'll find everything you need right here. Trailers, accessories and equipment that will make the job both simpler, safer and even more enjoyable.
1205SUBXL750
Small versatile trailer suitable for do it yourself purposes: from camping and leisure to moving garden waste and goods. This trailer has extra high sides which increases you loading capacity and areas of use. The trailer comes with a V-shaped drawbar that helps you drive safely to your destination. The trailer can be easily stored in a vertical position in order to save space. Its equipped with tilt and a foldable drawbar which is space saving when stored vertical.Wide accessory program available. Images are for illustrative purposes only and may show optional equipment.
Read more
DISCOVER MORE
Regardless of if your wish is to stay out longer, discover places further away, live more comfortably or be closer to nature, a trailer could make your next camping trip easier – and a better experience. What would you like to bring with you?
EMPTY YOUR STORAGE
Belongings have an incredible ability to pile up, grow, and turn from being useful into rubbish. Few jobs give the same sense of freedom like tidying, cleaning, and clearing out storage areas. A trailer is an excellent helper when it's time to move the load – so the job is half done already.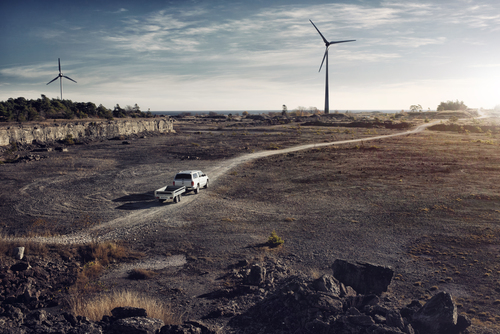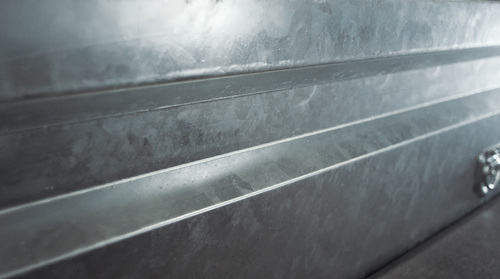 Our core values
We are proud of the quality of our trailers, including a range of now established features and functionalities, which have taken years of thorough development and refinement.
Read more about our core values